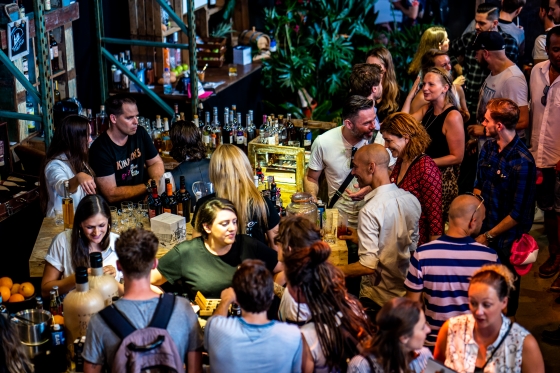 Perfect Serve Barshow 2018
28 May 2018 10:05
Jaarlijks evenement in de Westerliefde. Onze stand stond weer vol met enthousiaste vakmensen. We hebben weer een kick-ass stand in de planning, dus zorg dat je erbij bent tijdens de editie van 2019!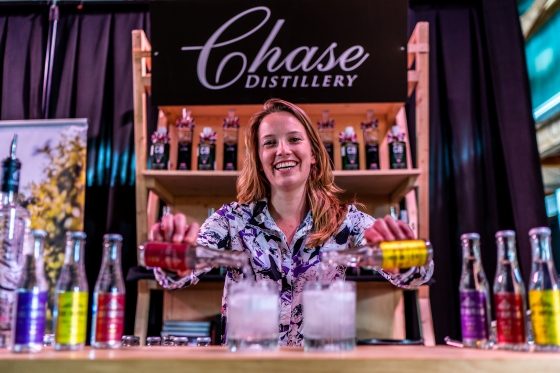 Gin Festival Amsterdam 2018 @ Undercurrent
18 May 2018 10:05
Jaarlijks evenement. Ontdek nieuwe trends en producten op het gebied van Mixer's, Gin en Jenever.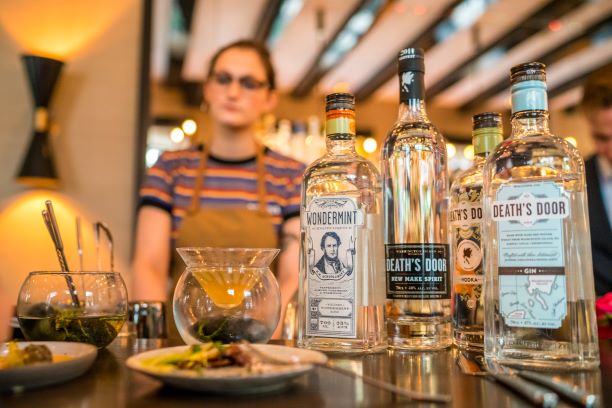 Amsterdam Cocktail Week 2018 @ The Dylan
15 Mar 2018 11:03
Oké, wijn en spijs, dat kennen we nou wel. Dus waarom niet fantastische gerechten pairen met cocktails? Tijdens de ACW 2018 hebben wij samen met The Dylan dit unieke evenement neergezet. Om je vingers bij af te likken!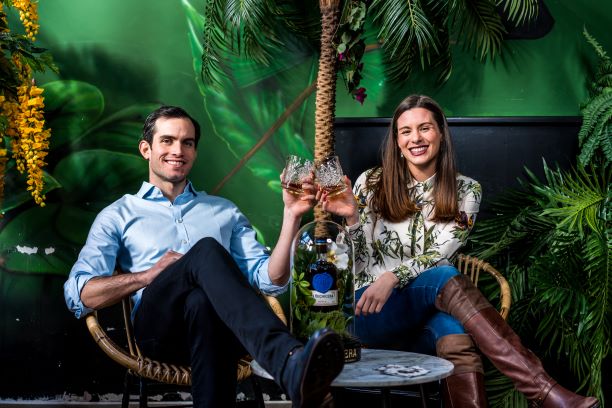 La Hechicera Event @ Amehoela Rotterdam
27 Feb 2018 11:02
Bar Amehoela was het toneel voor de La Hechicera Masterclass in Rotterdam. Miguel Riascos De Castro en Stephanie Jordan presenteerde La Hechicera aan alle bartenders die er waren.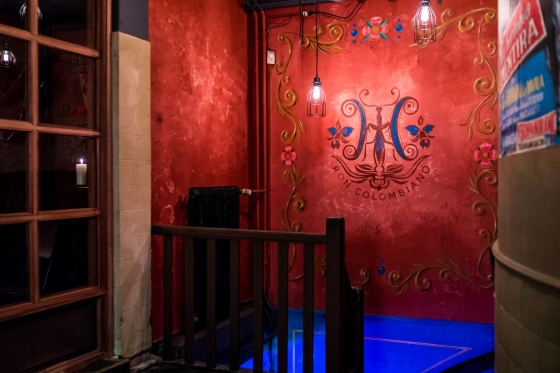 La Hechicera Masterclass @ Rose's by Sal Amsterdam
26 Feb 2018 11:02
Rose's by Sal was de locatie voor de La Hechicera Masterclass in Amsterdam. Stephanie Jordan gaf alle in's en out's aan de aanwezige bartenders.